Prescription Drug DUI Experienced & Aggressive Defense
Chico Prescription Drug DUI Defense Attorney
California Driving Under the Influence of Prescription Drugs (DUID) Charges
You may believe that the state's evidence against you in a DUID (driving under the influence of drugs) is iron-clad. No case, however, is completely hopeless. There are many avenues to challenge a DUI. With the help of an attorney skilled in this field, you can fight back.
At Robert L. Marshall, Attorney at Law, our criminal defense lawyer has helped numerous individuals prevail in court when facing DUID charges in Chico and Oroville. We know how to deconstruct evidence involving your arrest and can investigate the traffic stop and the chemical testing you were subjected to. Our firm is committed to finding the underlying truth behind your arrest and uncovering legal and technical violations that would be favorable to your case.
Robert L. Marshall Attorney At Law DUID Legal Counsel
Under California law, it is illegal to drive while under the influence of drugs as well as while under the combined influence of alcohol and drugs. These offenses are listed separately under the Vehicle Code. California law includes any drug or medicine that can impair a driver's full possession of his or her faculties – that means any drug, whether legal, illegal, or prescribed by a doctor.
For example, you may be arrested for DUID for driving under the influence of:
Marijuana
Vicodin or any opiate
Methamphetamine
Sleeping pills
Over-the-counter allergy or cold medicines
DUID is generally charged as a misdemeanor with penalties similar to those of a regular DUI. It is charged as a felony, however, if it is your fourth or subsequent DUI offense, if you have a prior felony DUI conviction, or if you injured or killed someone as a result of drugged driving.
Potential defenses against a DUID charge may include
Lack of probable cause for pulling you over
Improper conduct of field sobriety tests
Improper blood testing
Medical and physical conditions that can look like drug impairment
Invalid or inconclusive test results
In any criminal case, you deserve a strong and capable defense. Our firm is highly rated by peers and clients and has earned a reputation for excellence. We encourage you to take advantage of the knowledge and skills our Chico prescription drug DUI defense lawyer has to offer. We are available whenever needed and you risk nothing by seeking a free case review.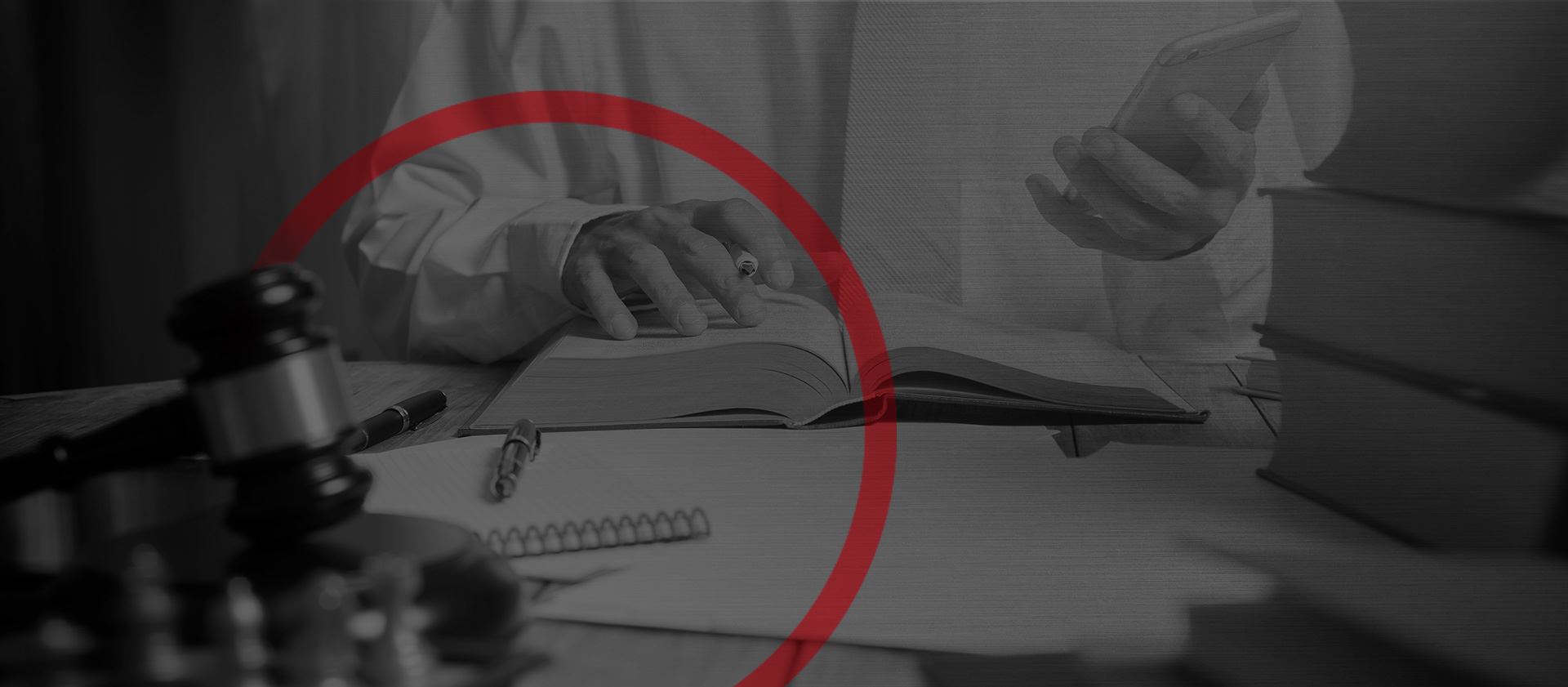 We Let The Results Speak for Themselves
Case Dismissed Assault With A Deadly Weapon

Reduced to Reckless Driving DUI

No Charges Filed Elderly Abuse

Dismissed DUI

Reduced to Reckless Driving DUI The Defense Attorney You Hire
Could Be Your Most Important Decision
We Have a Proven Track Record - See What Our Clients Have to Say

When You Hire Bob You Can Expect Quick Response Times

Free Consultation for Select Northern California Counties

We Exclusively Handle Criminal, DUI & Juvenile Defense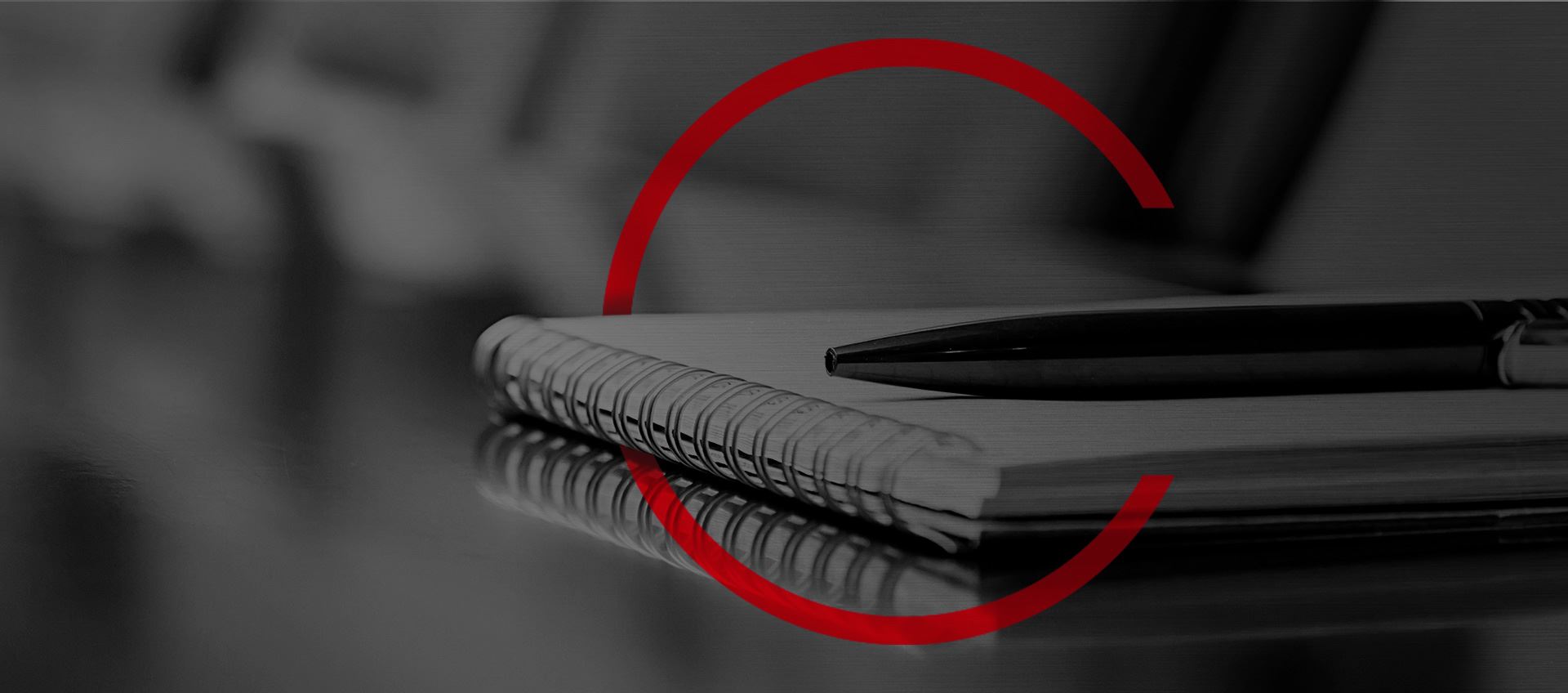 My Clients Share Their Experiences
He took his time over the last 7 months discovering evidence and I owe my freedom to this man. He made calls to me on HIS time, and helped make sure I did everything I needed to do.

Retained Mr Marshall this year, and find that he has done all I asked regarding my case. Mr Marshall is attentive and will fight like a bulldog and I know for a fact that he is only concerned for his client and justice.

I never even had to go to court on the case. He's very honest and explains things in a way that I can understand.

At the end of the experience, we were very pleased with the outcome and attorney service.