Robert L. Marshall
Experienced & Aggressive Defense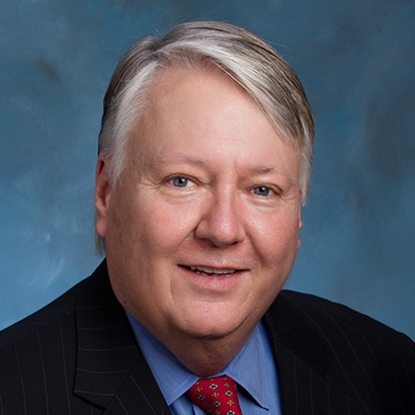 Robert L. Marshall
Bio
Chico Criminal Defense Attorney
"I'm here to help, not to judge."
Attorney Robert (Bob) L. Marshall is dedicated to defending people accused of crimes in Northern California. He has handled every sort of case and tried more than 100 jury cases, including murder, assault, theft, DUI, and sex offenses.
Serving Clients With Experience & Dedication
Bob spent more than a decade as a television journalist, when several local lawyers and judges encouraged him to make a career change.
After several years in private practice in Chico, he joined the Mendocino County Public Defender's office in 2003 as the senior trial lawyer to get more experience with serious felonies, including murder cases.
In 2005, he moved to the Solano County Public Defender's Office. Then, in 2007, he returned home to Butte County to reestablish his private practice.
Bob is on the board of governors of California Attorneys for Criminal Justice, the nation's largest statewide organization of criminal defense attorneys and allied professionals. CACJ shares Bob's passion for protecting the rights of people accused of crimes and reforming the criminal justice system.
Robert L. Marshall's legal services include, but are not limited to:
Professional Memberships
Butte County Bar Association
California Public Defenders Association
Personal Information
When he's not in the courtroom, motorcycle road racing is one of Bob's passions. He has two very nice dogs... and a very confused cat who thinks he's a dog, too. His favorite book is Cat's Cradle by Kurt Vonnegut, Jr. People are often surprised by his knowledge of early punk rock and new wave music from his days in college radio.
Learn more about Bob by calling our firm at (530) 212-7766.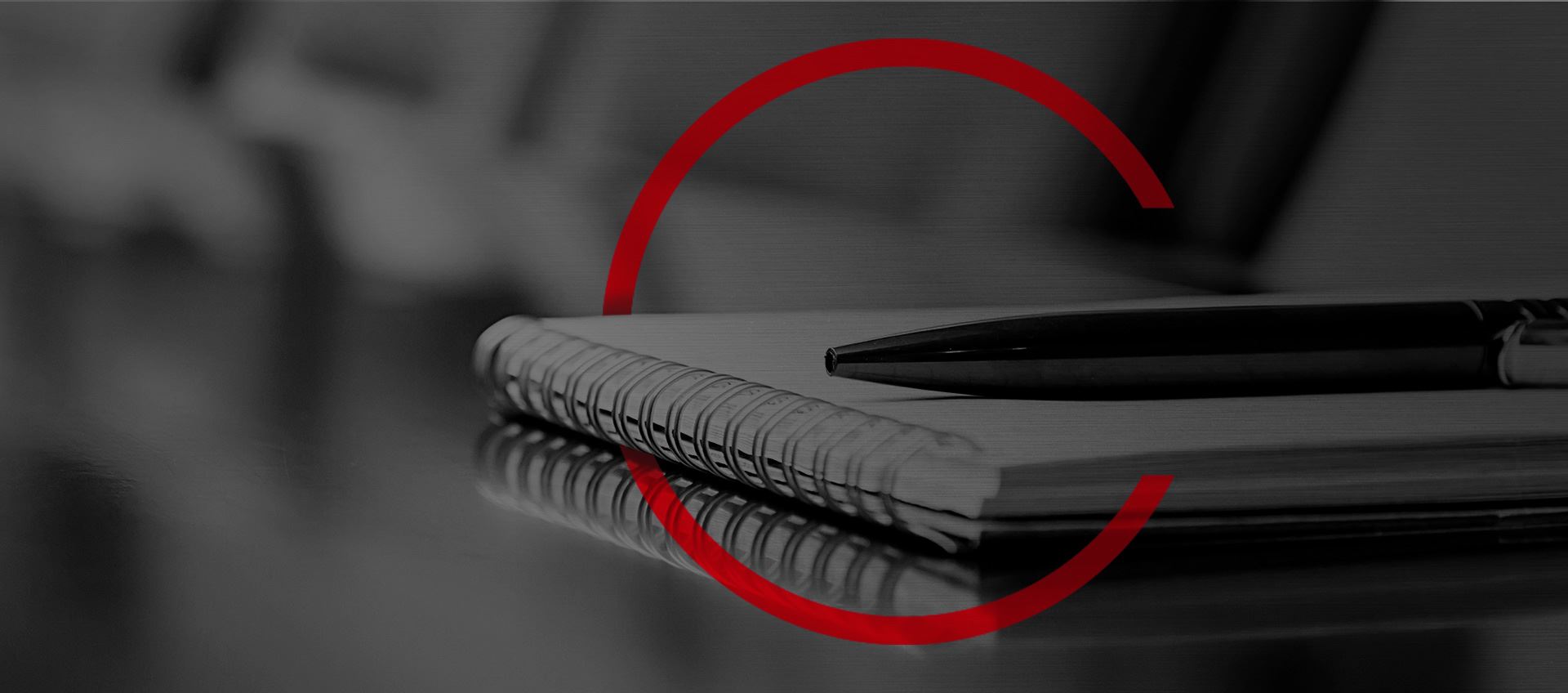 My Clients Share Their Experiences
He took his time over the last 7 months discovering evidence and I owe my freedom to this man. He made calls to me on HIS time, and helped make sure I did everything I needed to do.

Retained Mr Marshall this year, and find that he has done all I asked regarding my case. Mr Marshall is attentive and will fight like a bulldog and I know for a fact that he is only concerned for his client and justice.

I never even had to go to court on the case. He's very honest and explains things in a way that I can understand.

At the end of the experience, we were very pleased with the outcome and attorney service. The Defense Attorney You Hire
Could Be Your Most Important Decision
We Have a Proven Track Record - See What Our Clients Have to Say

When You Hire Bob You Can Expect Quick Response Times

Free Consultation for Select Northern California Counties

We Exclusively Handle Criminal, DUI & Juvenile Defense