Sex Crimes Experienced & Aggressive Defense
Chico Sex Crimes Defense Lawyer
What are the Laws for Sex Offenders in California?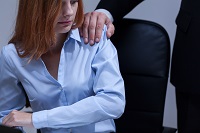 Have you been accused of a sex crime? The laws regarding sex offenses are harsh across the country but, they are particularly strict in California. Law enforcement and prosecutors work aggressively to prosecute those they consider to be sex offenders. In some areas, special task forces or units have been set up to find and prosecute such offenders.
If you are facing sex crime allegations, you need an attorney who is not intimidated by the opposition and who can tenaciously fight for you while defending your legal rights. At Robert L. Marshall, Attorney at Law, you can work with a sex crime defense lawyer who is highly respected in the area. Bob has two decades of legal experience, a wealth of knowledge and skills, and a long-standing commitment to protecting the rights of California's criminally accused.
---
Have you been arrested for a sex crime in California? Call Robert L. Marshall Attorney At Law today at (530) 212-7766 or contact us online to meet with our sex crime defense lawyer in Chico!
---
What Are the Different Types of Sex Offenses?
We represent clients in all types of sex crime accusations, including but not limited to:
Statutory rape
Indecent exposure
Lewd conduct
Sexual assault or battery
Child molestation
Child pornography
Sexual abuse
Prostitution/solicitation
Sex crime accusations may occur through misinterpretation, mistaken identity, revenge, and outright lies. A thorough investigation into the incident as well as the accuser may often reveal evidence favorable to the accused. Our defense attorney knows how to handle a sex crime case properly.
What are the Penalties for Sex Crimes in California?
A sex crime conviction can have a devastating impact on your life. Your personal relationships may be affected, your reputation damaged, and future opportunities for jobs and housing harmed. Sex crimes carry a heavy social stigma that can be hard to escape, even if you are not convicted.
You will likely face jail or prison time, heavy fines, and probation as well as mandatory registration as a sex offender. If you are required to register as a sex offender, the information obtained by law enforcement will be made available to the public. The information that will be released includes, but is not limited to, your full address, your employer, and your address.
Experienced Legal Defense

in Butte County
You should never talk to anyone about the allegations against you until you contact a Chico sex crime attorney.
Bob
is ready to advocate on your behalf every step of the way. In some cases, we may be able to have charges reduced or dropped. We understand what charges you may be facing and what is at stake.
Let us fight, so you don't have to.
---
Contact Robert L. Marshall Attorney At Law today to schedule a consultation!
---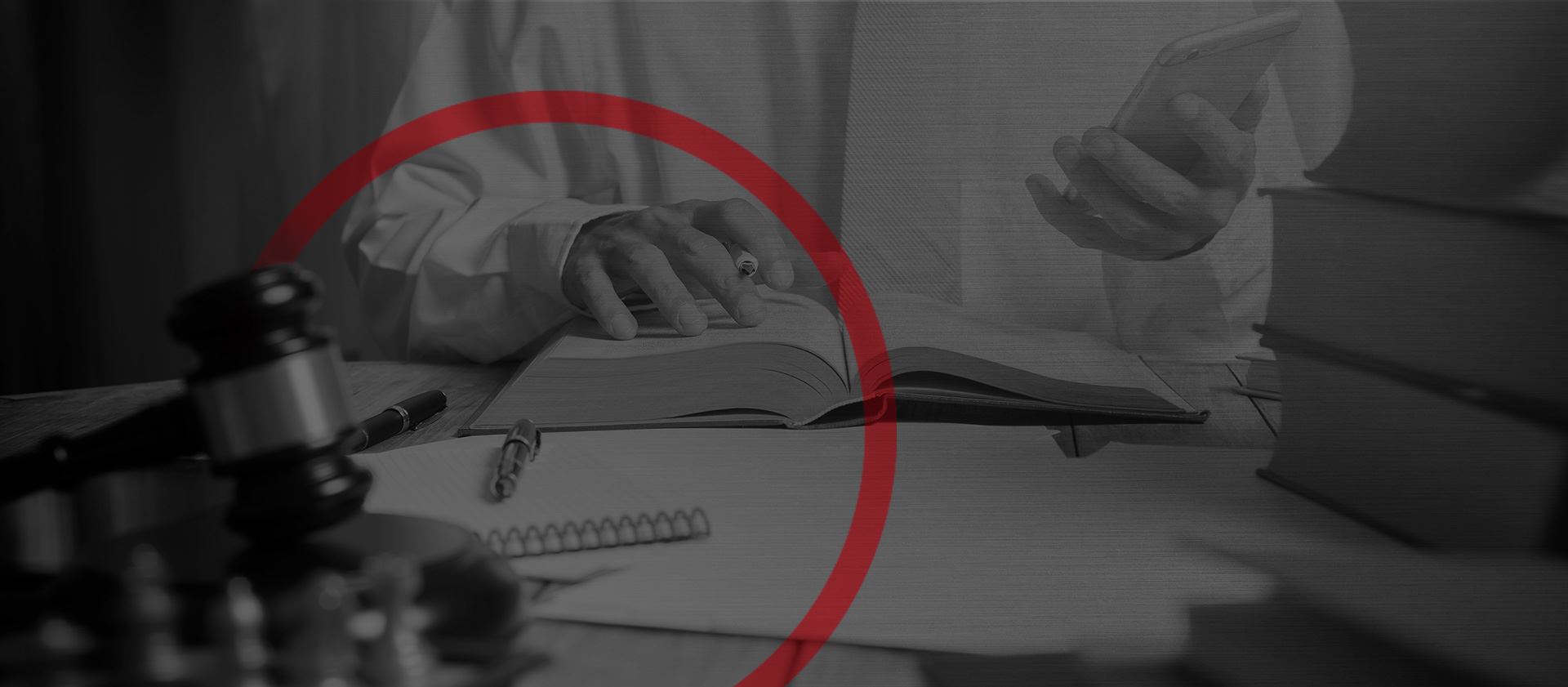 We Let The Results Speak for Themselves
Case Dismissed Assault With A Deadly Weapon

Reduced to Reckless Driving DUI

No Charges Filed Elderly Abuse

Dismissed DUI

Reduced to Reckless Driving DUI The Defense Attorney You Hire
Could Be Your Most Important Decision
We Have a Proven Track Record - See What Our Clients Have to Say

When You Hire Bob You Can Expect Quick Response Times

Free Consultation for Select Northern California Counties

We Exclusively Handle Criminal, DUI & Juvenile Defense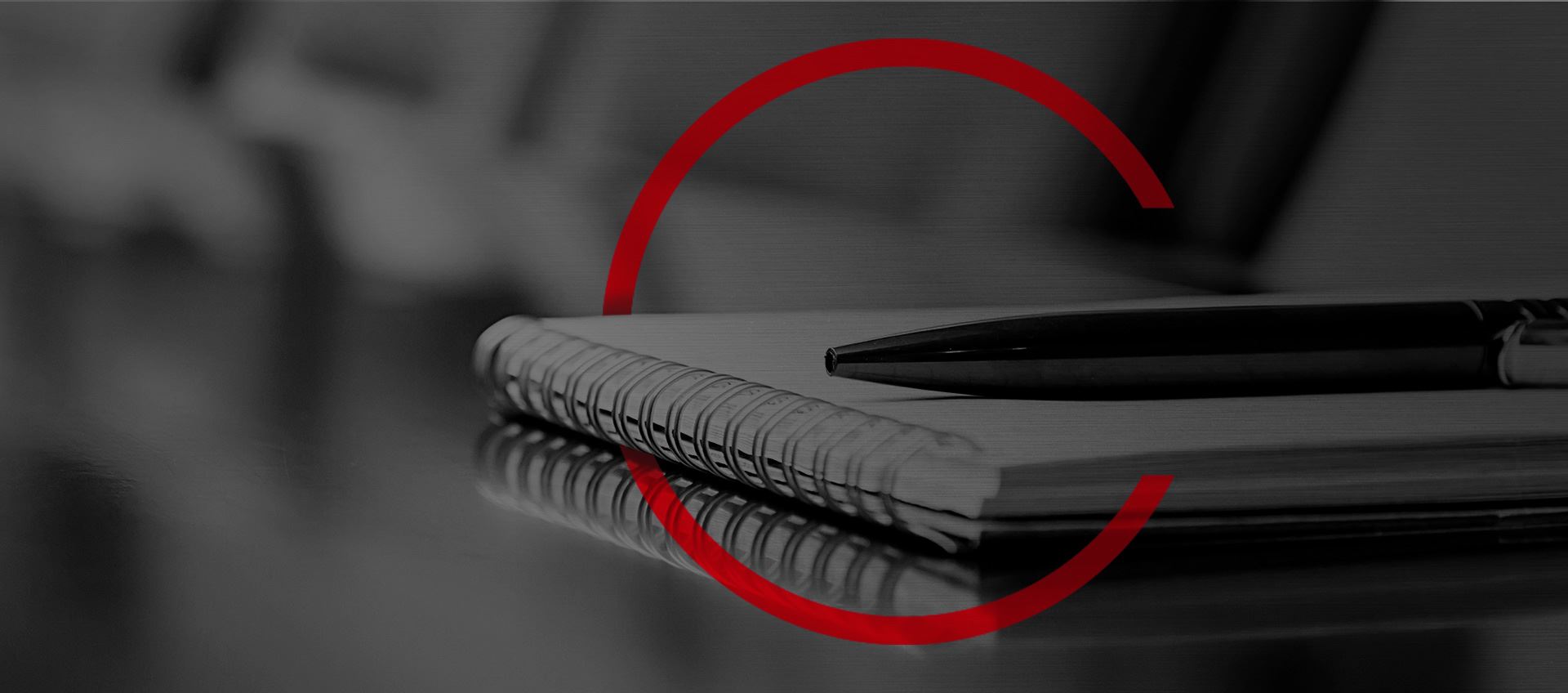 My Clients Share Their Experiences
He took his time over the last 7 months discovering evidence and I owe my freedom to this man. He made calls to me on HIS time, and helped make sure I did everything I needed to do.

Retained Mr Marshall this year, and find that he has done all I asked regarding my case. Mr Marshall is attentive and will fight like a bulldog and I know for a fact that he is only concerned for his client and justice.

I never even had to go to court on the case. He's very honest and explains things in a way that I can understand.

At the end of the experience, we were very pleased with the outcome and attorney service.