Burglary Experienced & Aggressive Defense
Chico Burglary Defense Lawyer
What Constitutes Burglary in California?
Penal Code 459 is the California law that defines burglary. Burglary essentially involves entering a residence or commercial building with the intention to commit a theft or a felony.
Burglary is categorized as either:
First-degree, which is burglarizing a residence
Second-degree, which is burglarizing any other type of building, such as a retail store or a business
Is Burglary a Felony or a Misdemeanor in California?
Residential (first-degree) burglary is charged as a felony punishable by up to six years in state prison and a fine of up to $10,000. Second-degree burglary may be charged as a misdemeanor or a felony depending on the circumstances. A misdemeanor is punishable by up to a year in county jail and a fine of up to $1,000. A felony is punishable by up to 16 months, two, or three years in county jail and a fine of up to $10,000.
Determined & Competent Legal Support in Butte County
Our firm, Robert L. Marshall, Attorney at Law, offers high-quality legal representation to those in need of criminal defense. Bob's background includes not only years of private practice in this field but a stint as a senior trial lawyer for public defender's offices handling felony cases involving everything from murder to sex crimes. That is the kind of experience that can make a difference in the outcome of your case.
It is possible to challenge a burglary charge, but you will need an attorney experienced in criminal defense. Our Chico burglary defense lawyer has a long history of successfully handling such cases and can utilize all of the insight, strategies, and skills accumulated throughout a career devoted to this field. When your freedom and future are at stake, we recommend that you take the first step by contacting our firm.
Have you been charged with burglary in California? Our Chico burglary defense attorney is ready to represent you. Call Robert L. Marshall Attorney At Law today at (530) 212-7766 or contact us online to start your defense!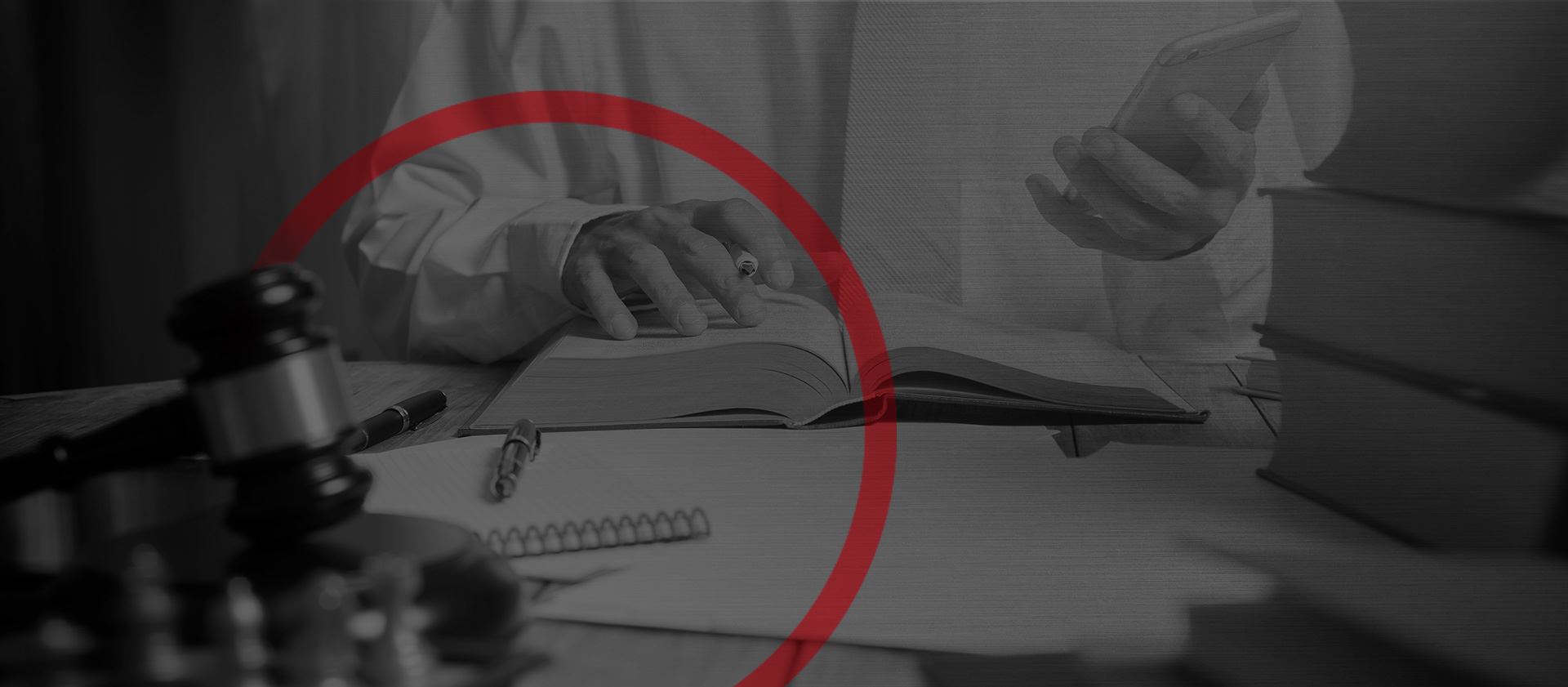 We Let The Results Speak for Themselves
Case Dismissed Assault With A Deadly Weapon

Reduced to Reckless Driving DUI

No Charges Filed Elderly Abuse

Dismissed DUI

Reduced to Reckless Driving DUI The Defense Attorney You Hire
Could Be Your Most Important Decision
We Have a Proven Track Record - See What Our Clients Have to Say

When You Hire Bob You Can Expect Quick Response Times

Free Consultation for Select Northern California Counties

We Exclusively Handle Criminal, DUI & Juvenile Defense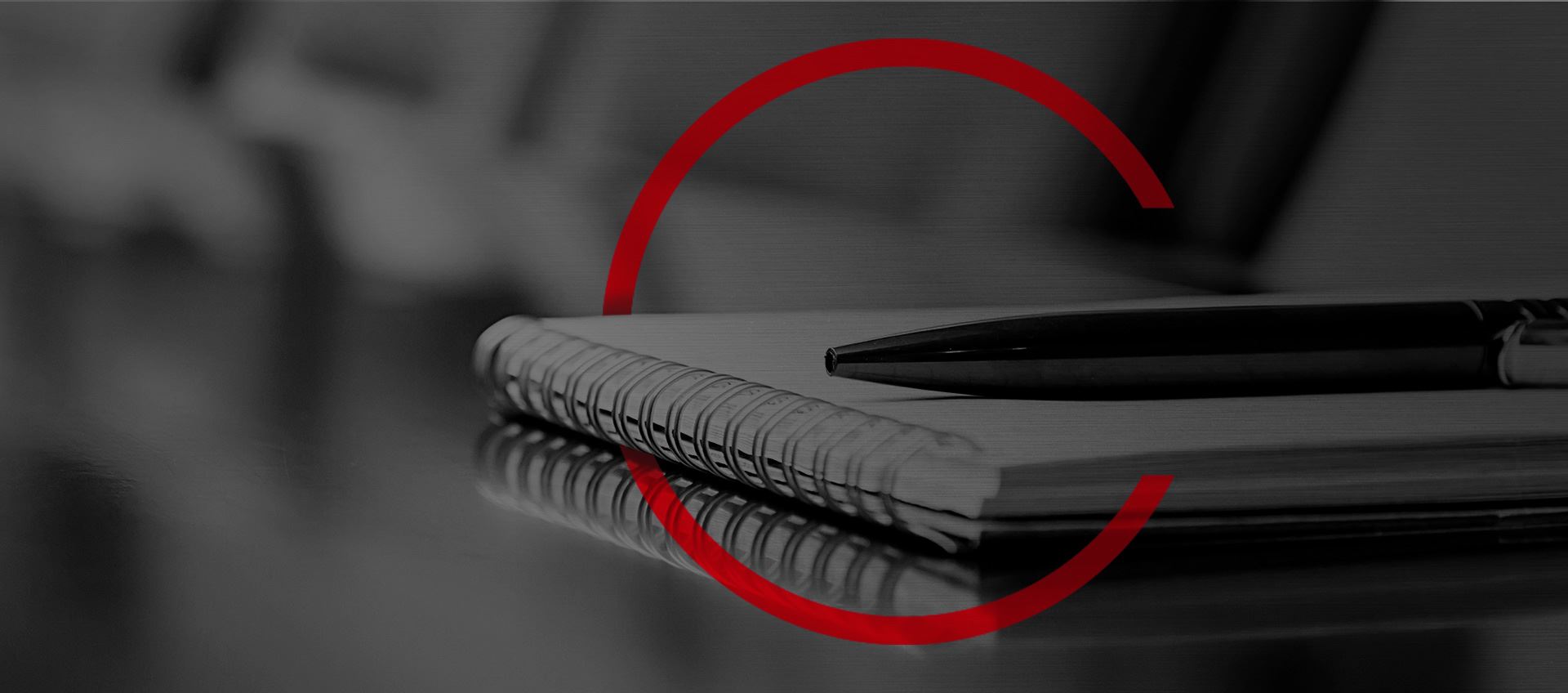 My Clients Share Their Experiences
He took his time over the last 7 months discovering evidence and I owe my freedom to this man. He made calls to me on HIS time, and helped make sure I did everything I needed to do.

Retained Mr Marshall this year, and find that he has done all I asked regarding my case. Mr Marshall is attentive and will fight like a bulldog and I know for a fact that he is only concerned for his client and justice.

I never even had to go to court on the case. He's very honest and explains things in a way that I can understand.

At the end of the experience, we were very pleased with the outcome and attorney service.